About Bark Doggy Daycare
We are a daycare designed for dogs to come and play while you are away. We are set in a wonderful location right in the heart of New Hall Valley. Our daycare services are tailor made for each and every one of the paws that patter through our doors.
Do you have a busy life style, job or family life?

Then bark is the place for you! We can collect your dog and bring them for a fun packed day at our doggy daycare where they can play safely with other small dogs. They can also play on our bespoke agility equipment or cuddle up inside on the sofas.
Having trouble in the park?

This can easily be fixed with a few socialising days at Bark.
Planning a day out but don't know what to do with the dog?

We are open from 7.30am – 6.00pm so you have plenty of time to enjoy your day, not having to worry about getting back for your dog.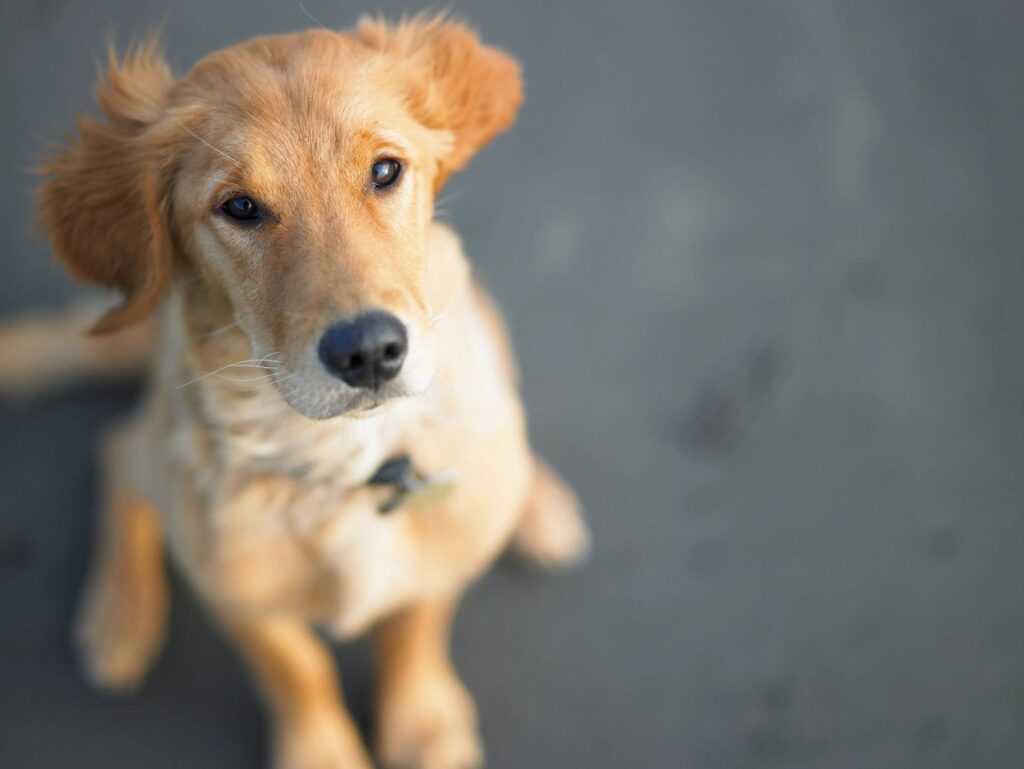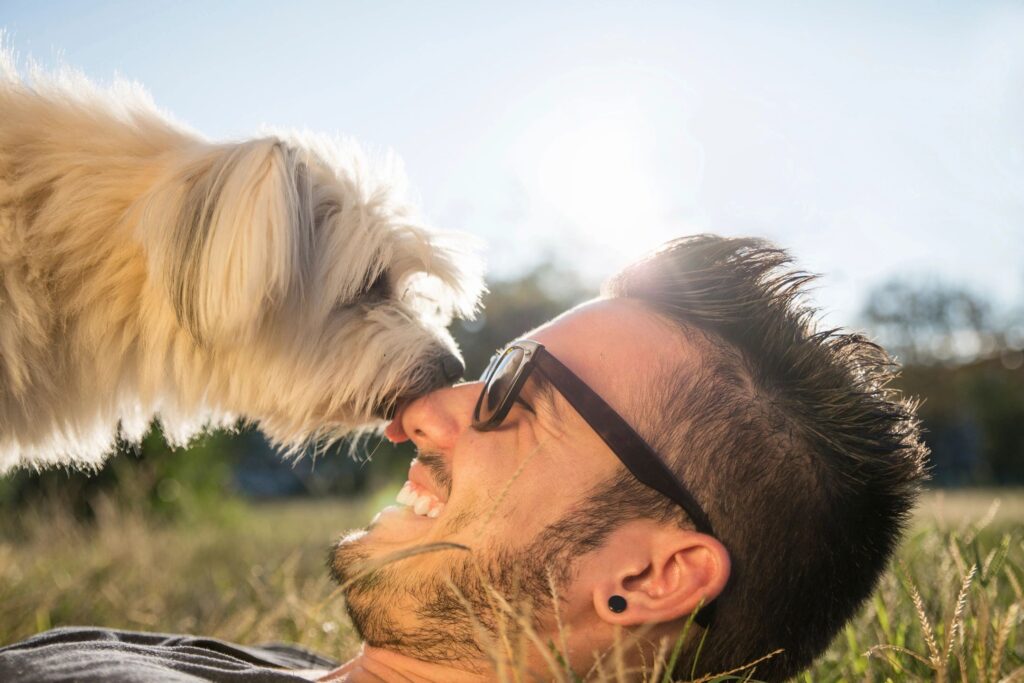 Concerned about the safety of your dog?

You don't need to have any concerns. Our daycare is a safe, controlled centre where your dogs are monitored all day by our fully trained staff and at our fully licenced premise.
Rainy day?

We have four separate quarters decked out for your dog's comfort where they can chill out, play and keep inside from our typical English weather.
Sunny days?

We have lots of shady sheltered areas for your pups to stay cool. We also put out small pools for your dogs to bathe in throughout the day. On very hot days during the summer we let all the dogs have some extra cool ice pops for that extra chill.
Will my dog get dirty?

Probably not! Even the most determined mucky pups will struggle to get muddy on our grounds thanks our recent installation of Astro Turf! Our dogs can play outside to their hearts content – MUD FREE!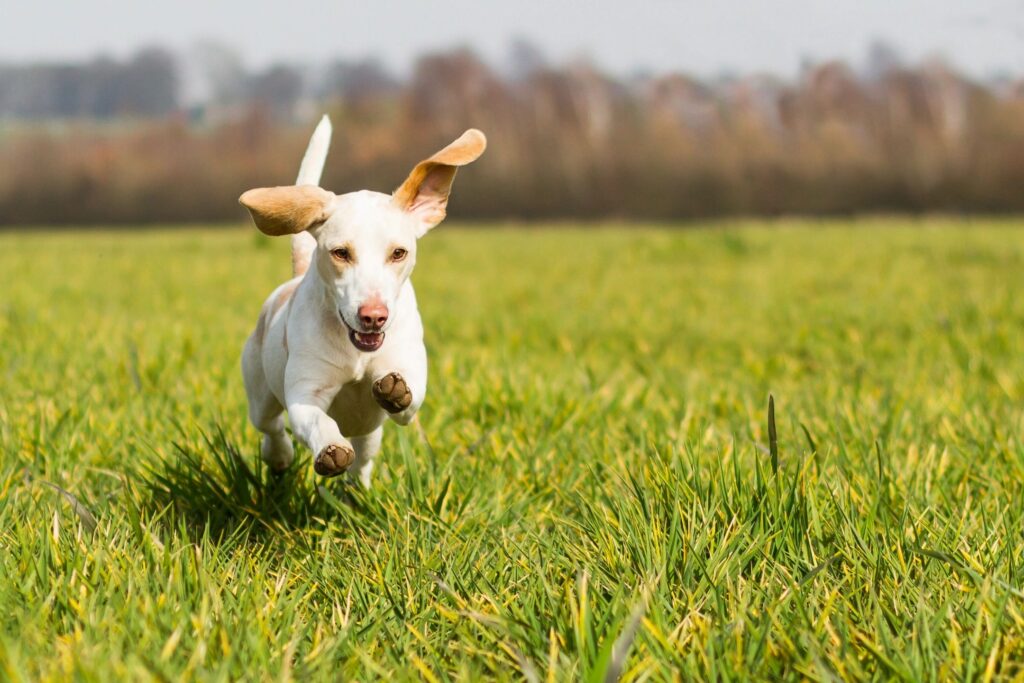 Bark Doggy Daycare Location
The Bark Park Location