Doggy Daycare Sutton Coldfield
Here at Bark doggy daycare we believe that the tradition methods that daycare across the UK have been using up until now, are outdated, unprofessional and most importantly, unsecure.
We offer a gold card system to all of our daycare customers. This is where all new customers will register online, you will then be encouraged to download our customer portal app which is where you can book in for your 30 minute induction evaluation, for your dog to come and have a small taster session. Also for our staff to asses the dog to make sure that daycare is the correct environment for them.
Once your dog have been for an induction and passed, you can then book in for daycare via the your customer portal app.
If you have any issues please do not hesitate to give us a call and we can talk you through the process.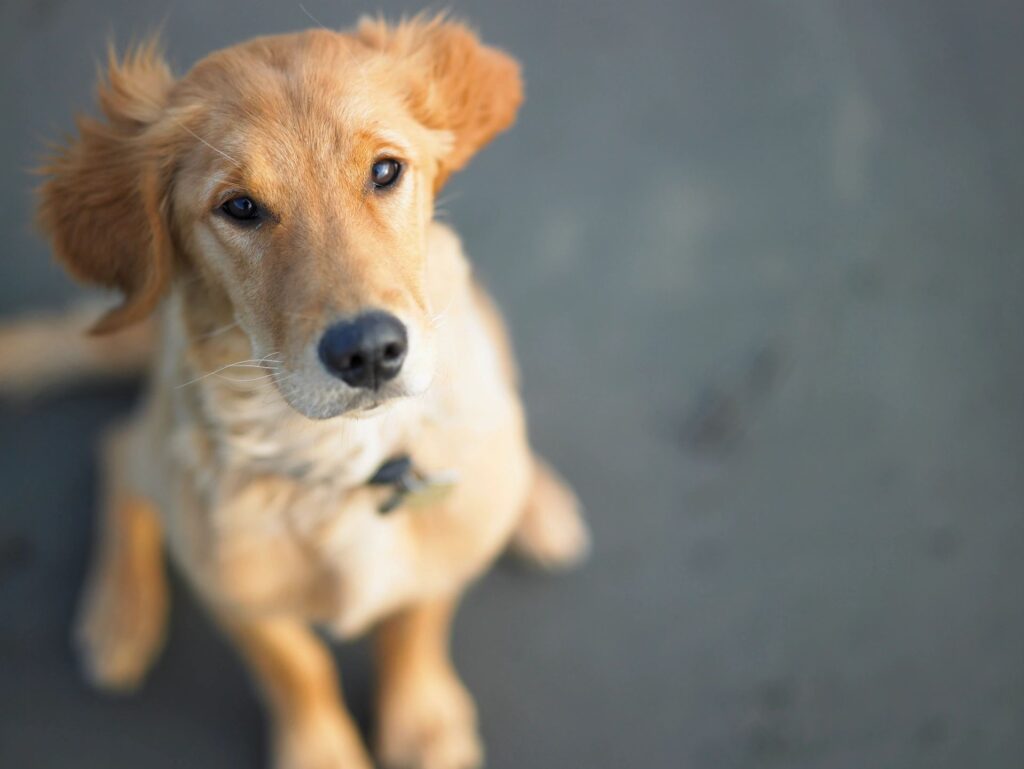 Boredom and excess energy are two common causes of behavioural problems in dogs. Bark Doggy Daycare Sutton Coldfield provides a safe and fun environment for your dog to play, socialise and exercise. This will help to prevent destructive and anxious behaviour at home.
For most dogs, two visits a week will keep them physically and mentally stimulated enough, that destructive behaviour is greatly reduced if not completely eliminated when coupled with appropriate toys, treats, and proper exercise at home.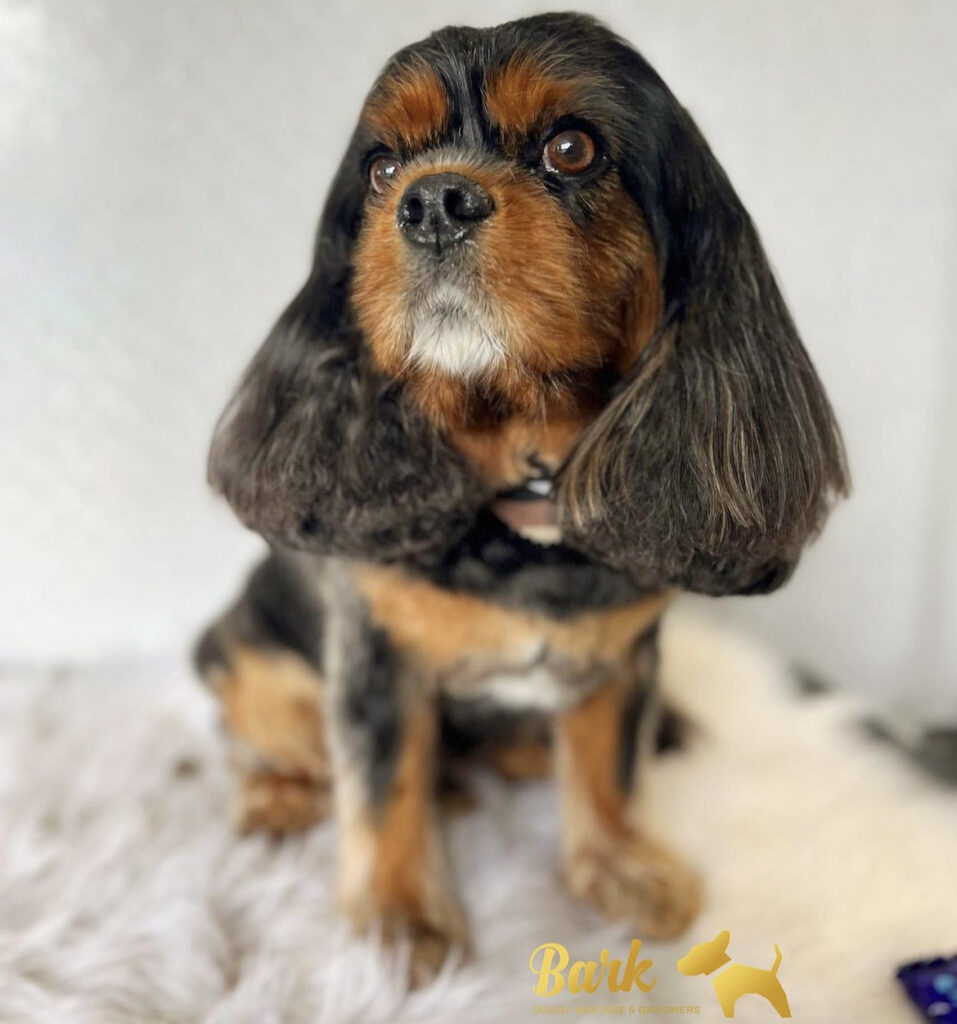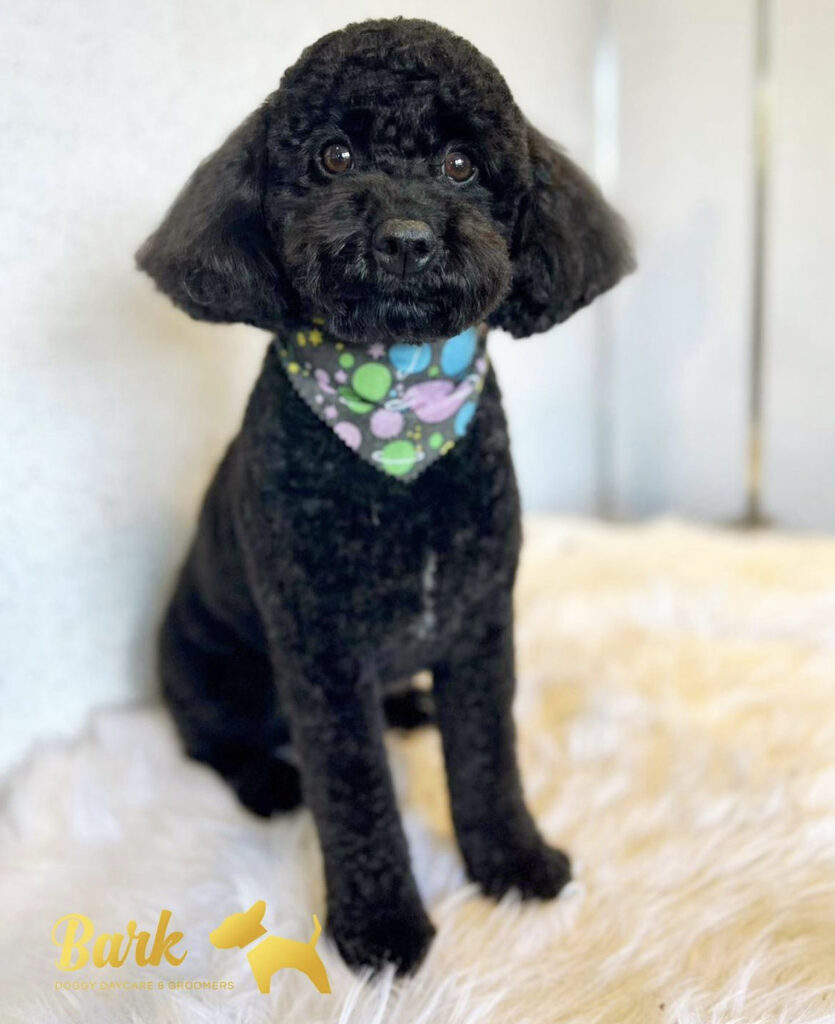 We have lots of chill out areas with sofas and beds for the older dogs that just want to have company and plenty of comfort breaks, as well as a quick power nap before the next game.
Every day is different here at Bark, however most days start with some energetic games to burn off the bouncing energy. Most dogs like the company of others where they can just run around and play freely without any leads holding them back. Some might have some lunch, where they will be rested for an hour and have an after dinner nap before they get back to their friends for more fun and games. Then we mellow out in the afternoons, maybe a film for the oldies, 101 Dalmatians proving to be a firm favourite. More playing into the late afternoon, with some 1-2-1 training where the agility equipment will come out for the dogs that are still oozing with energy. Then to finish off the day, we usually all bunch up on the sofas for last minute cuddles before moms and dads come to collect their pups.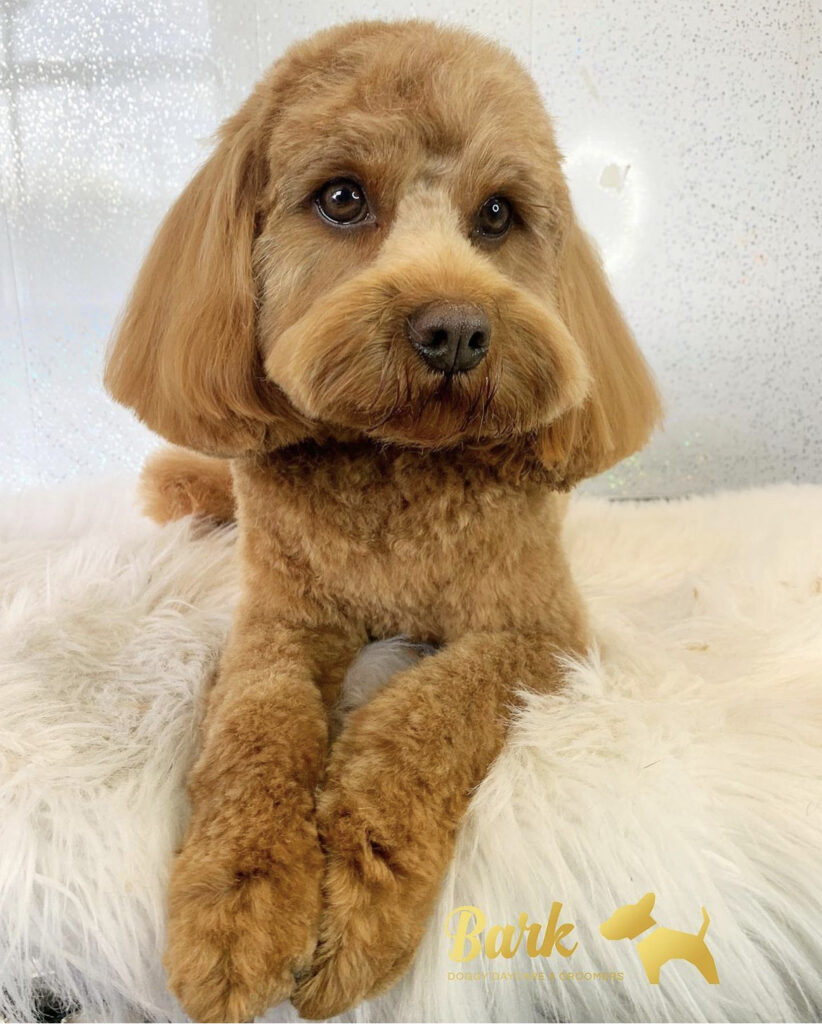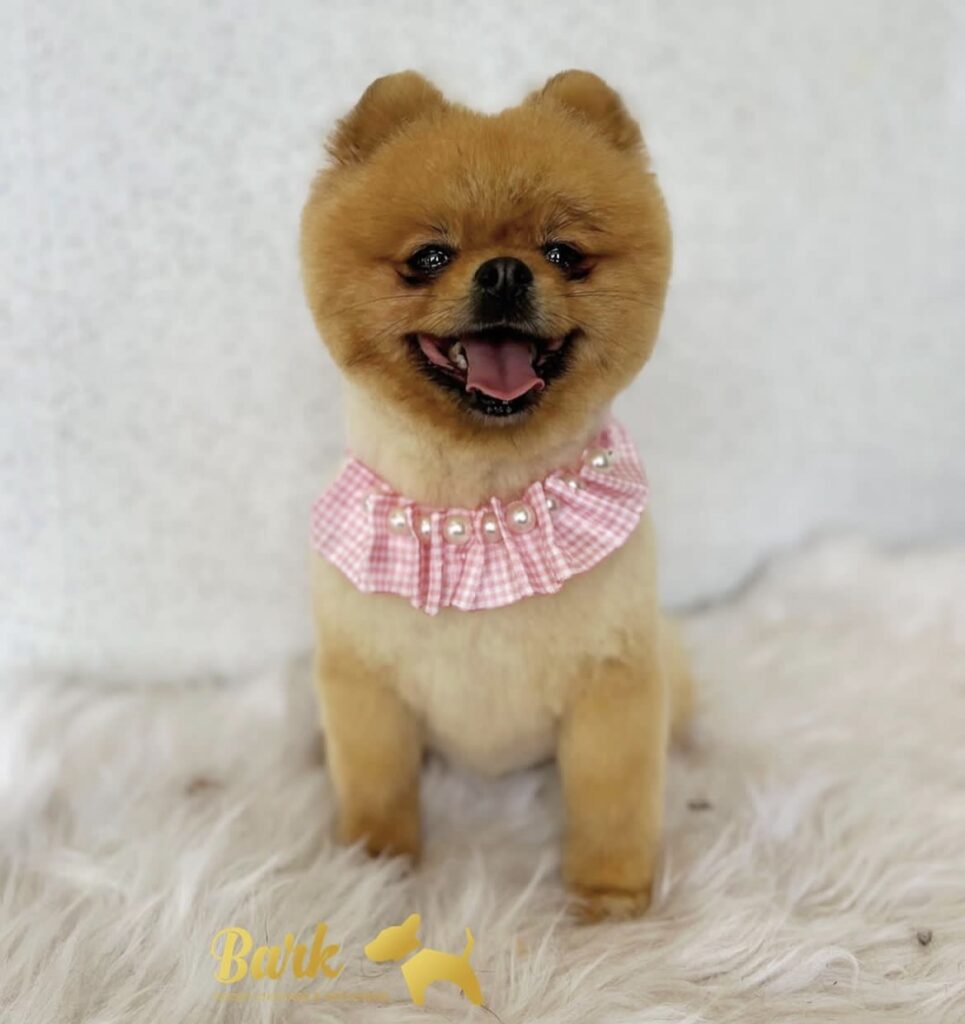 On sunny days, the pool will be filled up outside for those water lovers among us! During the winter or on colder days, the entire facility is heated to provide a cosy home from home environment for your dog.
Pre Paid Daycare Packages
RUBY
10 Full Days
£30 PER DAY
£50 SAVING
DIAMOND
15 Full Days
£29 PER DAY
£90 SAVING
SAPPHIRE
10 Half Days
£20 PER HALF DAY
£50 SAVING
EMERALD
15 Half Days
£19 PER HALF DAY
£90 SAVING
Puppy Preschool
All puppies from the age of 13 weeks – 5 months will be welcome to our puppy pre school. We offer a full day or half day service in the preschool much like our adult dog daycare but on a smaller scale. Call now for more information.